We are excited to have Melinda and Scrapbooking N Crafts at our Sandown Show 2017. Melinda offers a unique range of chipboard, perfect to accompany any craft projects. They also stock a range of complementary scrapbooking and craft products. There is also a range of stencils and foam stamps.
Sandown 2017
Details to come!
Bendigo 2017
Scrapbooking N Crafts are offering a free make and take project at the Bendigo show this weekend.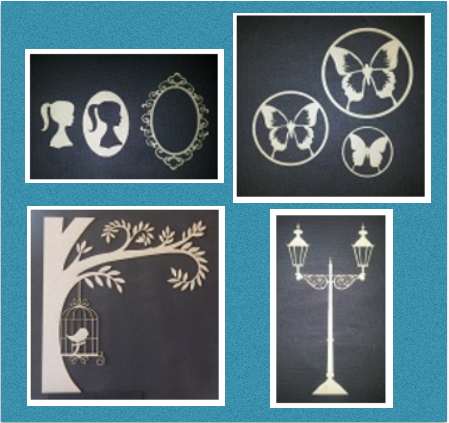 You can visit the Scrapbooking N Craft website for a full list of their products.