Wow! What an amazing weekend we had at From Picture to Page and Beyond at Sandown 2017! And we want to send out a HUGE thank you to all of the crafters and retailers who came along and made the show such a success!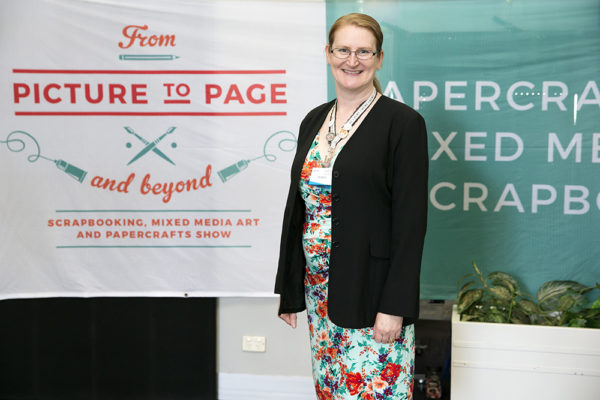 And as papercrafters and scrapbookers, we know pictures tell a thousand words!
Here we have…
and then there was…
And finally…
It was such a delightful papercrafts show! The venue at Sandown was just perfect for us that weekend. There was plenty of parking and our parking attendants did a great job to get everyone parked safely.
All crafters were delighted with the classes, mini classes, make and takes and demonstrations, which our dedicated retailers put so much effort into preparing and offering to you, across the entire weekend. Little Bits trialled their Try Me area and it was a smashing success!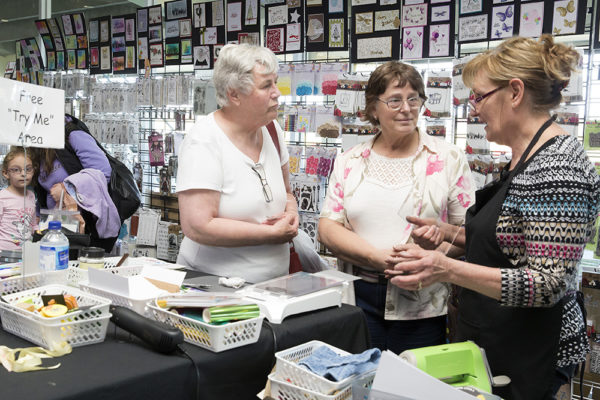 There is nothing like the buzz a papercrafts show and scrapbooking expo to create an infectious excitement and so much inspiration, especially for crafters who have been around for a while. And then there are those who are new to crafting where you can come and talk with the experienced retailers; there are no questions too silly and we spend SO much money on our crafting supplies, so you need to USE them. If you have any questions the papercrafts show is a great place to talk with the retailers. And you can meet others who love their card making and Washi tape and planners!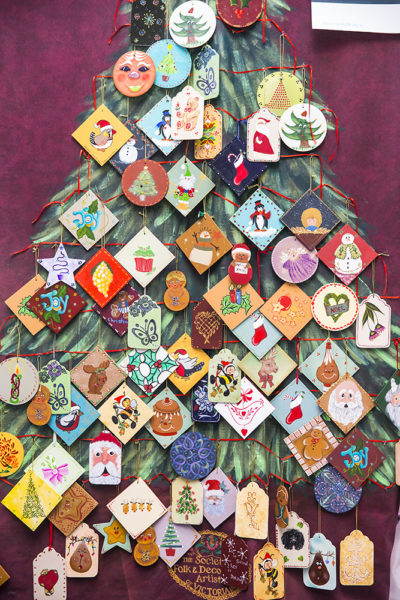 The "Papercrafts" tag covers so many crafts: scrapbooking, cardmaking, art journaling, parchment crafts, stamping and mixed media art. a full list of retailers who attended the show is here.
And to do these crafts, we need so many different craft supplies; scrapbooking papers, cardboard, envelopes, stamps, inks, paints, embellishments, washi tape, cutting dies, embossing dies. And then there are the craft tools you need to make these work to their full potential; die cutters, paper cutters, electronic cutters, brayers, scissors, paint brushes, sponges and so many more.
All of these were on offer at the Sandown Picture to Page show.
We also had fantastic catering from the Highways Hotel team – no one went hungry, unless they were too busy shopping, playing and taking classes! And we can't help you there!!
So pencil in the dates for 2018 – we will be back on Saturday 13 and Sunday 14 October 2018 in the Multi-Purpose room. And bigger and better things planned!
Happy crafting,
Michelle