Manor House Creations is run the by the delightful Irene.
You can see Manor House at all three of the Picture to Page Papercrafts shows, as well as a few others.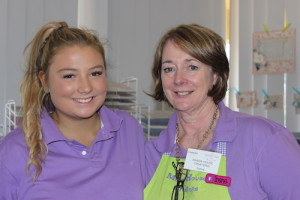 Manor House creations specialise in lovely scrapbooking papers and embellishments, with a range that you won't find anywhere else.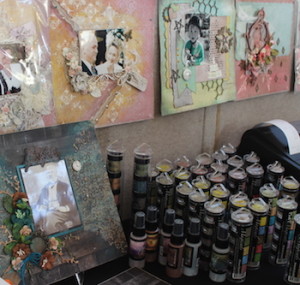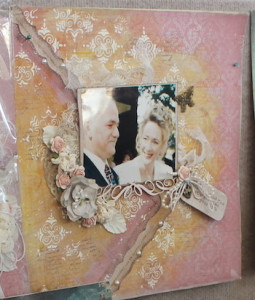 For more information, visit the Manor House Creations website