Luscious Labels was born from Denise wanting to expand her skill set using her Cameo cutting machine from just paper crafts to making stickers for a friend's Motorbike Club and then developing stickers for her own personal planner to keep track of lifes events.
The range of planner stickers available from Luscious Labels varies from keeping track of bills that require payment to childrens afterschool activities to medical appointments that can't be missed…plus many more!
This has developed into a part time career in the design and development of planner stickers proudly under the Luscious Labels name and Planner's worldwide are sharing in Denise's passion for being organised to create more peace and harmony in their lives.
Being a Nurse, Denise also specialises in custom creations for those with health challenges of their own as she has an inside understanding to the type of information they might like to keep track of in their planners for themselves and treating healthcare professionals as well as making it appealing to the eye.
Denise is excited to bring new sticker sheet formatting with all her designs for Picture to Page on premium white and semi-transparent sticker papers and also some fresh new designs created specifically just for Picture to Page. Denise will also be bring her beautiful glass water bottles with vinyl decals plus some Planner Page Inserts to get you started into planning to the Picture to Page Papercraft and Scrapbooking Show.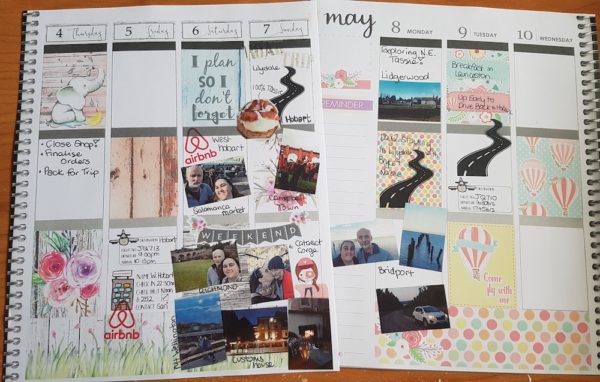 Planning is not only making sure you are organised but creating memories in our planners to keep forever, much like scrapbooking or journaling as they are a record of smaller details our day to day life as well as the larger events.
With the aid of a photo printer, die cuts, wooden embellishments and stamps you can create mini memory keeping sections that area joy to flick back through just like any other type of memory keeping system.
The only limit to you merging Planning and your other paper crafts is your imagination.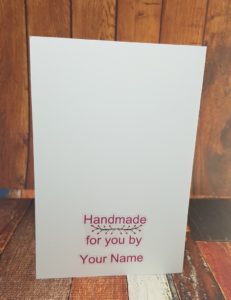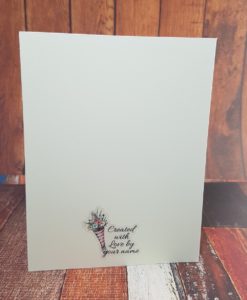 Luscious Labels can create custom stickers for the back of all your projects to let the recipient know that you created their special card just for them. For any budding hobbyist wanting to add that special touch to their crafting or maybe dip their toe into a little more professional looking finish to their hobby business.
Luscious Labels can create custom personalised:
Return Address Labels
Stickers for backs of cards
Packaging Labels and more!
Luscious Labels' motto is "Making you smile at the Letterbox" and Denise strives for this with every order that is sent out.
Denise would love you to drop by and say Hello!
Check out Denise's website or Facebook page.