~ Geelong Show ~
We are excited to welcome Sheryl Sterrick at the Geelong show.
~ Pakenham Show ~
Natalie Pecovnik is representing Kaszazz in Pakenham. They have their unique range of scrapbooking, cardmaking and papercraft classes as well as selling a great range of products. See Natalie's Facebook page for her latest projects.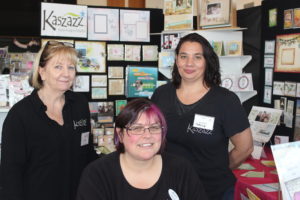 ~ Bendigo  Show ~
Julie and her team represent Kaszazz in Bendigo. Come along to see some great demonstrations and make and takes.

~ Sandown Show ~
Jenni and her team will be showing off their Kaszazz products at our Sandown Show. They have a fantastic range of exclusive scrapbooking and card making products. They hold card and scrapbooking classes in Chadstone and Thornbury.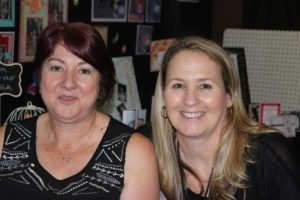 At Sandown they will have a make and take with our New Product range featured in their brand new catalogue.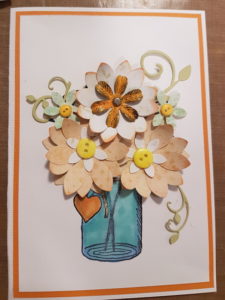 For the latest news and project see Jenni Facebook page