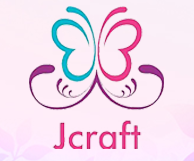 Jannette and Jcraft are committed to help you get the most from your crafting by sourcing new and exciting products.
They hold regular classes to help customers build their skills and confidence, so whether you are a beginner or just looking for some motivation and new ideas we'd love you to join them.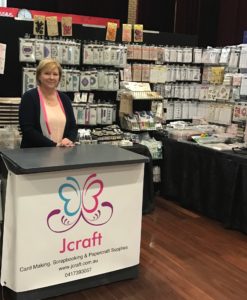 Jcrafts specialised in Foamiran and run classes in making Foamiran flowers.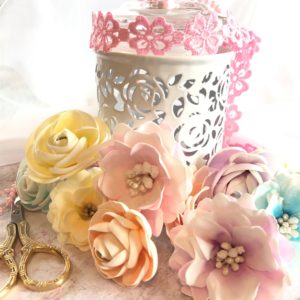 Over the weekend, Janette will be demonstrating these two stunning cards, using Pixie Powders to create the backgrounds. They will have a limited number of kits to make these cards.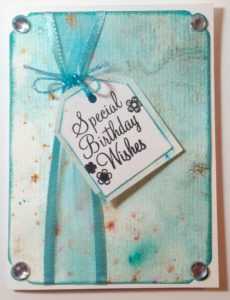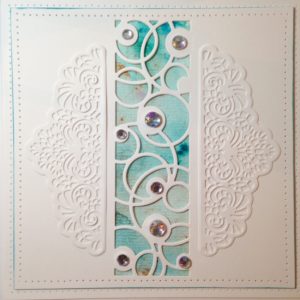 You can see their full range of products on the JCrafts Website or join them on their Facebook page