We are happy to welcome back Barb and Trish from Hobby Hoppers to Picture to Page, with their unique range of embellishments.
Are you hooked on Washi Tape?
Can't get enough twine?
Perhaps you're a planner addict?
Or a genuine Hobby Hopper like Barb and Trish?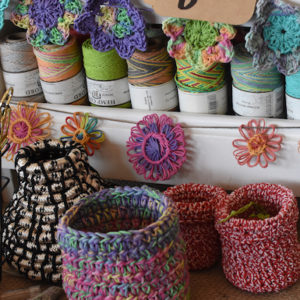 Hobby Hoppers specialise in craft supplies including Washi Tape, Hemptique Twine, Stickers, Craft Kits, Motex Labellers and tapes and the Craftabout desk organiser. You can see the full range of products on their Hobby Hoppers website or read more about them on Facebook.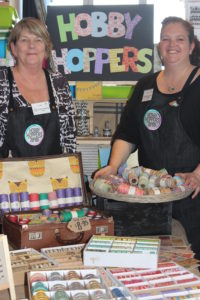 Pakenham Show
The Hobby Hoppers team are excited to be bringing and demonstrating Xyron products.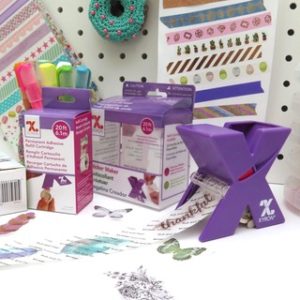 It's so easy to make stickers with these products and the best part is the adhesive is dry,  so they are perfect for art journals and projects that crinkle up if you use too much wet messy glue,
and super easy for Planner Girls (and Guys) to make their own planner stickers without having to use complicated software.  You can put ribbons and fabric through them as well.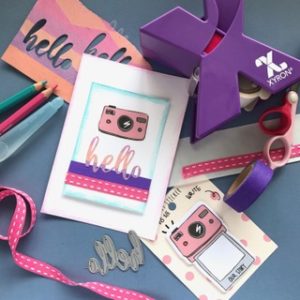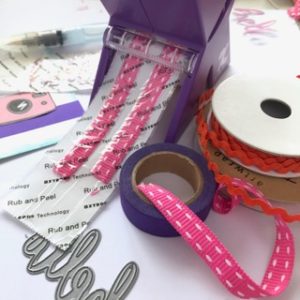 The Xyron machines come in a variety of widths, with matching cartridges for sticker making. The cartridges are easy to insert and are instantly ready to go! Then all you need to do is insert your ribbon or cut out, pull the tail through and tear off. Give the cover layer a good rub, and peel. And VOILA! Your own personalised sticker, ready to go!
Barb and Trish named their shop Hobby Hoppers because that is exactly what they are; one moment you will find them with a paintbrush, next with a crochet hook. It is their love of Washi Tape and its versatility across so many mediums that started this craft adventure.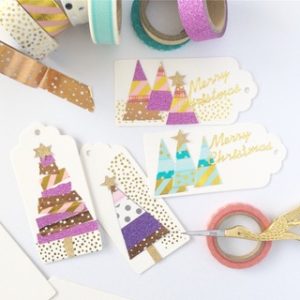 Creating handmade products is more than just craft to these ladies. It is a moment of relaxation and therapy, devoting themselves to the joy of creating something with their hands that gives a sense of fulfilment and brings mountains of joy and happiness.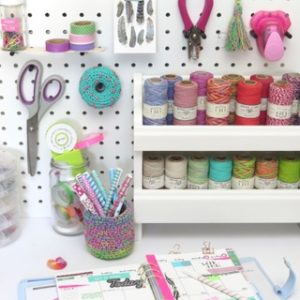 The Hobby Hoppers team are conducting demonstrations across the weekend. We usually see them at both the Pakenham and Sandown Papercraft Shows.