We welcome Ann and Crystals and More to the Picture to Page show.
Crystals and More is an online store based in Diamond Creek, Melbourne. They spend a lot of time travelling around Australia showing their wonderful products at Craft shows. Make sure you check out where they will be next so you can visit us and get some amazing show specials.
Hot Fix Embellishments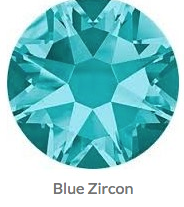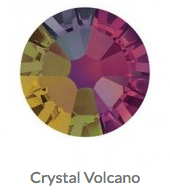 Purse Kits
Fun kit with everything you need to create this cute purse.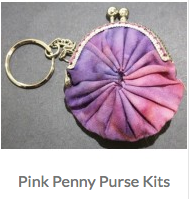 Meshwork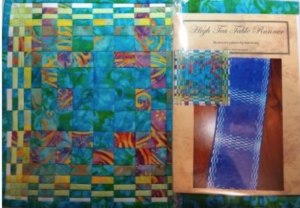 You can see the Crystals and More's full range on their website.