Pakenham & Sandown
Creative Memories has returned to Australia with a range of their own products including tools, albums, papers and decorations. Rae Dowie will be representing them at Pakenham and Sandown. Creative Memories is also teaching scrapbooking classes.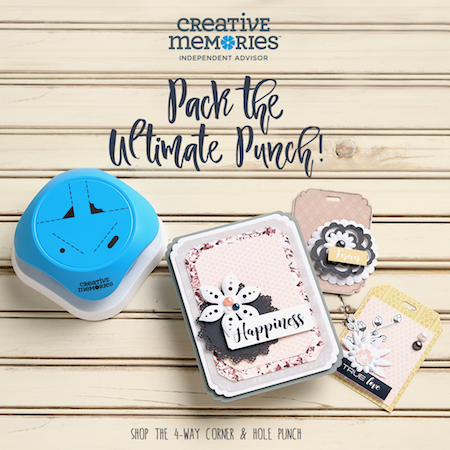 Visit Rae Dowie's Creative Memories website for more info.
Bendigo & Geelong
Creative Memories is a name we have all known and loved in the past and although fell on hard times a few years ago are back stronger and better than ever. Bringing back some of the old classics with stunning new designs the wonderful quality of Creative Memories  it is happy days. We are proud to bring to Australia the Creative Memories traditional scrapbooking range, the some of the wonderful designs are also available in digital format. So if you have got started projects you need to finish there is no time like the Present.
The Australian Creative Memories blog also has fun, creative ideas,
like this Fathers' Day Mini Album