Close to My Heart is the "show you how" company. From stamping to card making, scrapbooking and all manners of paper crafts we've got you covered. Helping you find creative quick and easy ways to document and preserve the important moments in your growing family's life. They offer pocket and traditional scrapbooking solutions, along with cards for all occasions, fun decor and gift ideas.

Sandown 2017
We are excited to have the collaboration of Danielle and Paula join us at Sandown this year.

They will be offering both a Make and Take at their booth AND classes!
Classes for Sandown 2017
CLose to my Heart are holding two different classes across the Picture to Page weekend
~ Class One ~ Speed Scrapbooking ~
Participants will get the opportunity to sample the CTMH Cut Above Kits. These are designed for beginners and experience scrapbookers alike.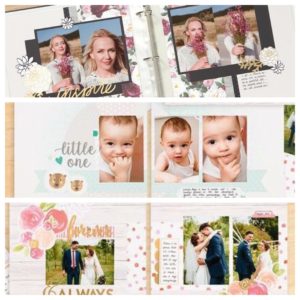 Each participant will get a double page layout kit to complete and two page protectors to take the completed product home in. All adhesives and other supplies provided. Just bring yourself. Photos can easily be added in later, placed cards will be provided to remind you where the photos go.
Cost $10 Bookings either at the CTMH stand or click here to register your interest.
Classes are running at the following times
Saturday 14th Oct 2.30 – 3.30pm or Sunday 15th Oct 10.30 -11.30am
~ Class Two ~ Details to come ~ 
Classes are running at the following times
Saturday 14th Oct 11.30 – 12.30pm or Sunday 15th Oct 1.00 – 2.00pm
Make and Take ~ Sandown 2017
The Close to my Heart team are offering this free Make and Take at their stand – just rock up and have a play with this fun set of stamps.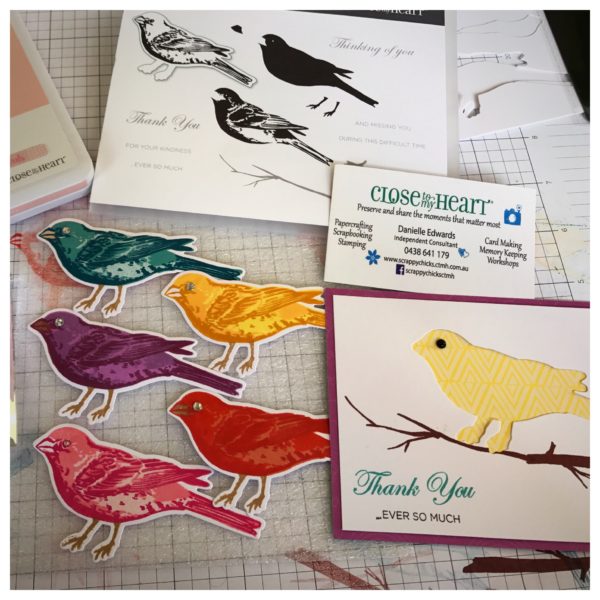 Geelong
Sue and her team are representing Close to My Heart at our Geelong show. They are showing off their Stampaganza, which runs until July 31, 2017.

Pakenham
Pop in and speak with Danielle and the team, we offer products as well as classes, workshops, and retreats.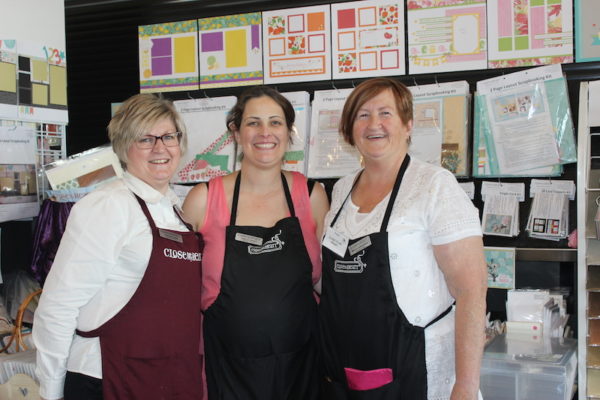 Catch up with Danielle on Facebook or her website. They will be offering a *surprise* Make & Take at the show!
Bendigo
At the Bendigo show, Close to my Heart is represented by Keron. You won't miss you – her stand is always the most fabulous. Keron brings her unique talents and can be seen here demonstrating her water colour painting.