Close to My Heart is the "show you how" company. From stamping to card making, scrapbooking and all manners of paper crafts we've got you covered. Helping you find creative quick and easy ways to document and preserve the important moments in your growing family's life. They offer pocket and traditional scrapbooking solutions, along with cards for all occasions, fun decor and gift ideas.
Geelong
Sue and her team are representing Close to My Heart at our Geelong show. They are showing off their Stampaganza, which runs until July 31, 2017.

Pakenham & Sandown
Pop in and speak with Danielle and the team, we offer products as well as classes, workshops, and retreats.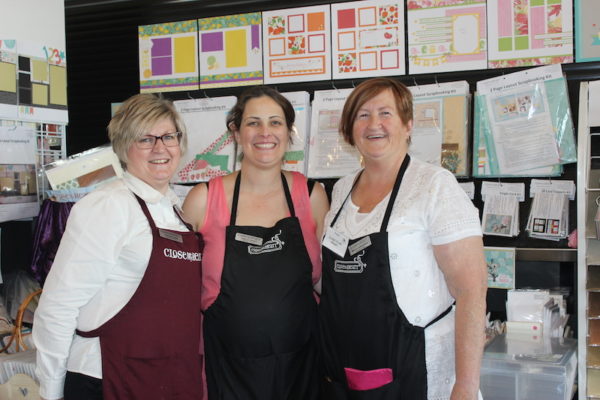 Catch up with Danielle on Facebook or her website. They will be offering a *surprise* Make & Take at the show!
Bendigo
At the Bendigo show, Close to my Heart is represented by Keron. You won't miss you – her stand is always the most fabulous. Keron brings her unique talents and can be seen here demonstrating her water colour painting.