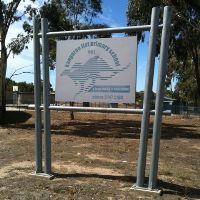 We are back at Bendigo with the From Picture to Page and Beyond Papercrafts show and Scrapbooking Expo ~ Saturday 10 and Sunday 11 March 2018.

The Kangaroo Flat Primary School hall will be resounding with laughter again as our crafting community come together to celebrate all things paper crafts! This year we have a fantastic mix of local crafting talent, scrapbooking stores, stamping experts, mixed media fun and SO much more!
There will be TWENTY specialist papercraft, scrapbooking, embellishment and mixed media retailers to share their knowlwedge, inspiration and products with you!
We will be opening at 9am on the Saturday, 10 March 2017, and again from 10am on the Sunday, 11 March, closing at 4pm on both days.
New Retailer Welcomed to the P2P Family!
Laser Craft Ladies
We are delighted to welcome the Laser Craft Ladies to the From Picture to Page Family and to the Bendigo show.
More details to come!
Retailers New to Bendigo
There are SEVEN new retailers to the Bendigo papercrafts show this year. And while some may not be "new" new, it's been a while, so we'll consider them new! And we are happy to introduce them to the Bendigo Picture to Page community.
AZZA Australia
We welcome Hilary and her team to represent Azza – click here. Azza has a range of European Scrapbooking  layout and supplies.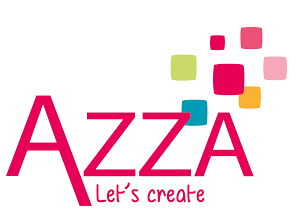 Crafts R Us
Siany and Crafts R Us are bringing their range of unique scrapbooking papers to share with those avid scrapbookers and collectors of fine papers.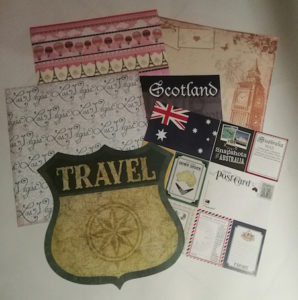 Creative Dreams
Creative Dreams are bringing their Boronia based craft store to Bendigo!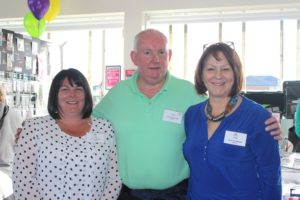 Hobby Hoppers
Barb and Trish are bringing their exclusive range of Hobby Hoppers craft supplies, embellishments and Planner accessories.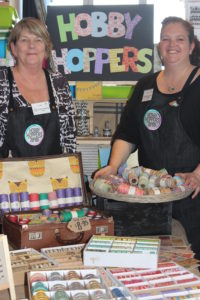 Just Sweets
We're adding a sweet touch to Picture to Page Bendigo this year – Enzo and his team are bringing their Just Sweets collection!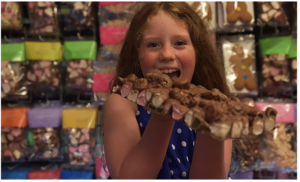 Paper Source
It is a delight to see the Paper Source collection of papers at Bendigo; so many beautiful papers, all in one location!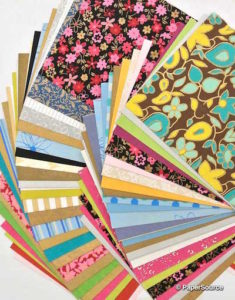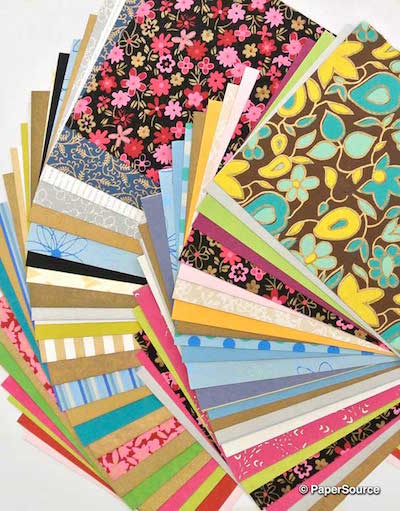 The Button Ladies
The Button Ladies are bringing their collection of buttons to use on ALL our crafting projects!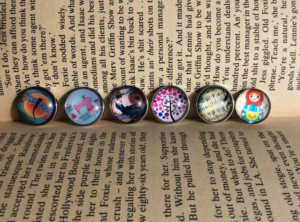 Our Favourite Retailers, back again!
As always, we love having our regular retailers, returning to Bendigo again. And they are working hard to bring you *new* Make & Takes, mini-classes and a great range of crafting supplies.
The Craft Emporium
The family owned Craft Emporium offers individually designed monthly scrapbooking and papercraft kits, along with loads of inspiration and examples to make your crafting quick, enjoyable and easy. Sonia will be doing  range of make and takes, plus a mini class, at the Picture to Page weekend. Click here for more details.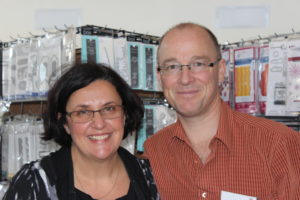 Stampin' Up
Stampin' Up! is well known for its beautiful detailed stamp sets plus their co-ordinating range of inkpads, card stock, punches and embellishments. Every product is designed to work with many other components of the Stampin'Up! range. The aim is to make creative crafting easier for beginner stampers through to experienced cardmakers and scrapbookers.
The Stampin' Up! team have created a series of mini-classes for the Bendigo show
– Details for Mini Classes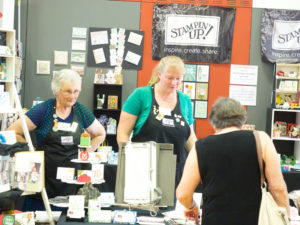 Scrapbooking N Craft
Melinda offers a unique range of chipboard, perfect to accompany any craft projects. They also stock a range of complementary scrapbooking and craft products. Read more here.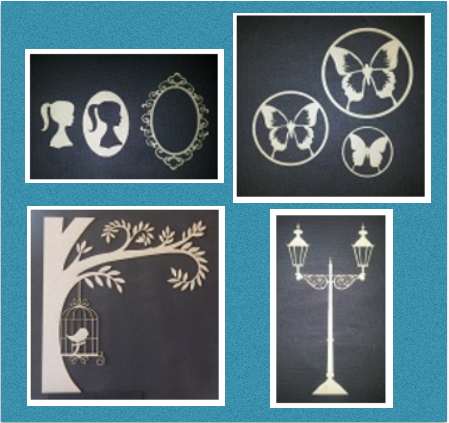 Scrap 2 Relax
Scrap 2 Relax is a retail and online store open 6 days a week. Karen and the Scrap 2 Relax team stock products from leading brands in the industry including; Papers, Cardstock, Dies, Stamps, Chipboard, Mixed Media, Embossing Powders, Glitter, Tools, Card & Envelope Packs, Stencils, Embellishments, Albums, Die Cutting Machines, and lots more.
Scrap 2 Relax offer classes in Scrapbooking, Cardmaking, Mixed Media, PaperCraft & Art Journaling, as well as running a Weekend Retreat each year.
More information about Scrap 2 Relax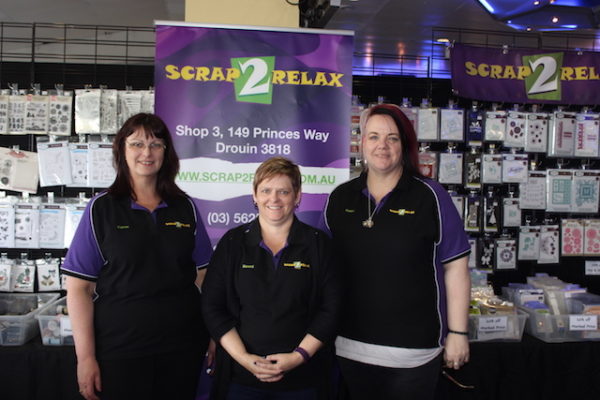 Papermaze Scrapbooking Supplies
Papermaze, with Sharon and the team, are heading back to Bendigo and will have their wonderful range of scrapbooking papers, papercrafting materials and embellishments.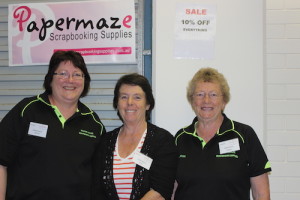 Mixed Media Art
Michelle and the Mixed Media Art team coming back to Bendigo for their third show and are bring you a fantastic range of stencils, stamps, ephemera, Art Foamies and paints to inspire your scrapbooking, paper craft or mixed media project.  Their extended range of mixed media products will also be on show.
Details of their Make and takes are here.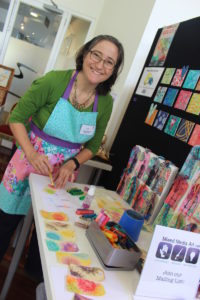 Manor House Creations
Manor House Creations is run the by the delightful Irene. Manor House Creations specialise in lovely scrapbooking papers and embellishments, with a range that you won't find anywhere else.
Click here for more information.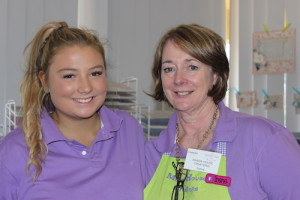 Little Bits
Lesley and the Little Bits team are the stamps and card making specialists, stocking a range of unique cardmaking products, including Gelatos, Pan Pastels, Crafty Individuals stamps, storage supplies, a heap of bargain packs, journalling, mixed media products and, of course, glitter!
Details of their gorgeous mini class is available here.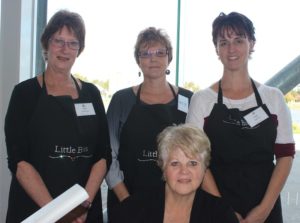 Libby's Cards & Charms
Libby and her team have handmade cards, over 700 charms, die cut outs and generic dies. Their charms are used for scrapbooking, card making, quilting, jewellery making and many other craft uses. Link to the Libby's Cards & Charms Facebook page

Kaszazz
Kaszazz offer a range of card making and scrapbooking products available through their catalogue. They offer home demos and workshops to their customers. Come along and say "Hi" to Julie and her team.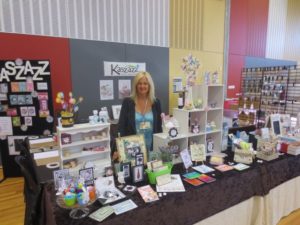 Creative Memories
Creative Memories are returning to our Bendigo show. The Creative Memories team are proud to bring the Creative Memories traditional scrapbooking range, as well as some of the wonderful designs being available in digital format.
You can read more about Creative Memories here.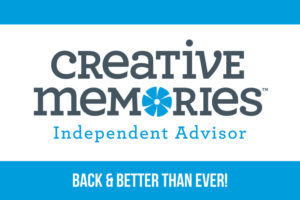 Bellbird Paperarts
Cathy and her team run the lovely Bellbird Paperarts store, specialising in all things stamping and card-making related.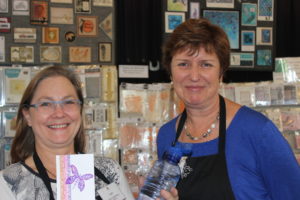 At the Bendigo Papercrafts show, Cathy will be offering a mini class – details to come.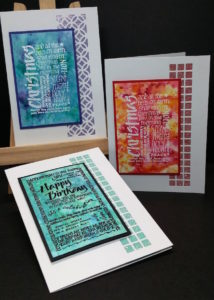 More Show Details and Information
For details on how to get to our Bendigo show, visit our main Bendigo Show page.