An innovative scrapbooking style to serve creative and independent scrapbookers:
Elegant
Affordable
Stylish
Creative
Fun
Geelong Picture to Page will be represented by Hilary Hamilton.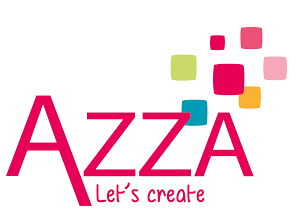 Azza is the creator of a specific style of scrapbooking that has been imitated by others.  Therefore a generic descriptor was created:  European Scrapbooking.
The Azza style has developed over time.  It is characterised by a refined, self-created decor with specific attention to the harmony and balance of the composition.  Today, this style can be found in all our creations in scrapbooking, card-making and decor.Over the years, the AZZA style became stronger and stronger. It is characterized by a certain sobriety,  'handmade' decor and a very careful attention to the harmony and balance of composition.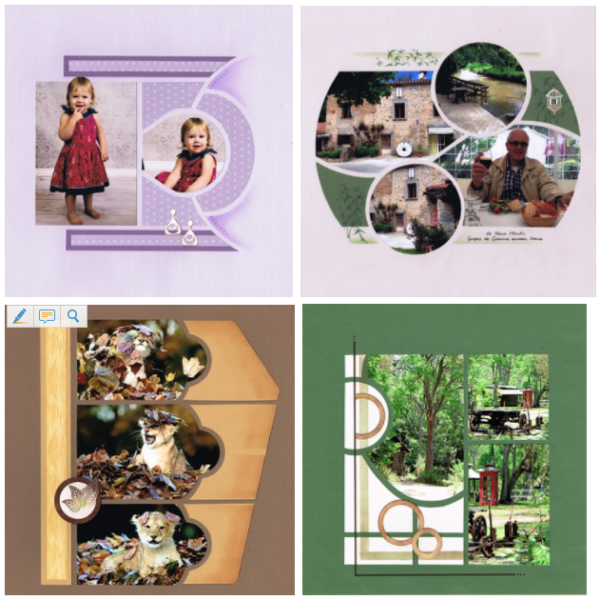 You can read more about Azza Australia on their website.