Golden Ticket Winners Announced
The From Picture to Page team is very excited to announce the winners of the
2018 Golden Ticket Completion!
Creative Card Category – Sharon Delpol
Email List Category – Marj Denton
Facebook Category – Claire Merry
Creative Card Category
The Golden Ticket Competition entries to the Creative Card Category have been absolutely delightful. There is nothing like Happy Mail to brighten our days!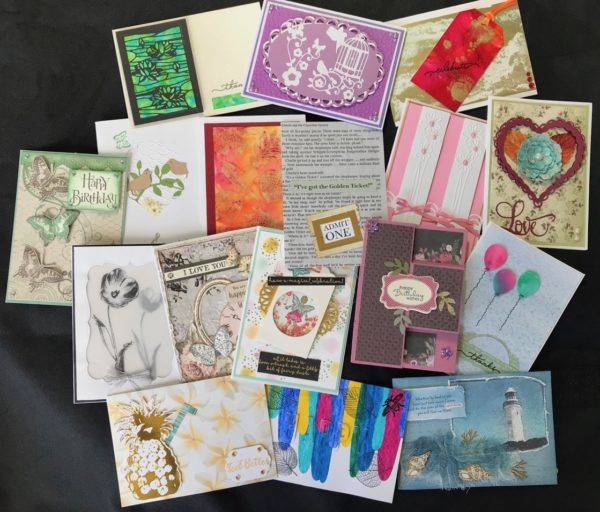 The #P2PCrafts team had a hard time choosing the five finalists but here they are!
Voting is now CLOSED – thanks for voting!
Finalist #1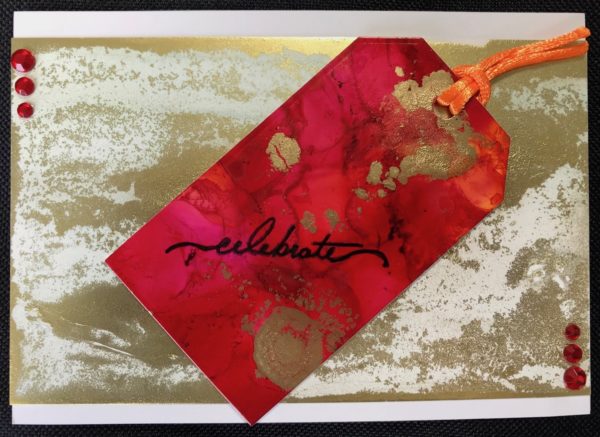 Created by Cathie Coward

Finalist #2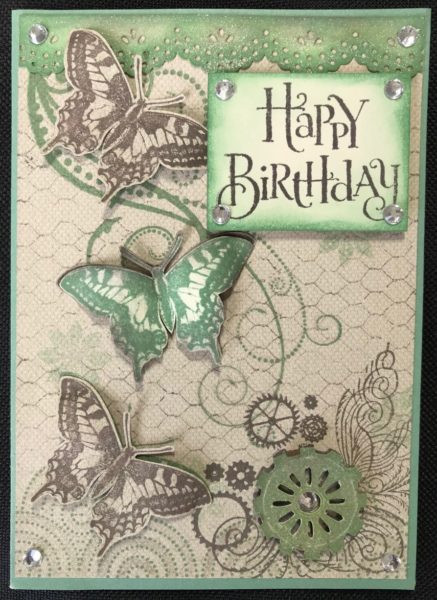 Created by Sharon Delpol

Finalist #3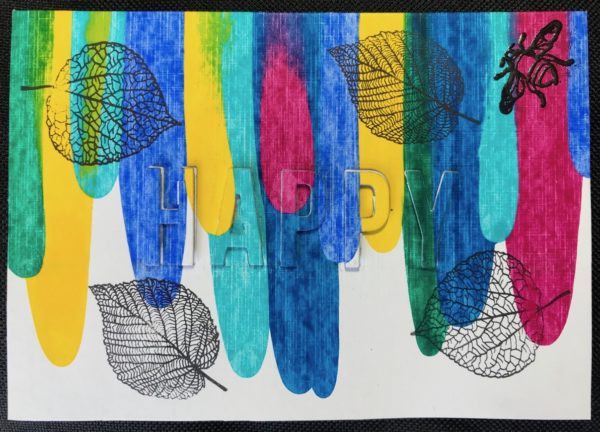 Created by Caitlin Houston

Finalist #4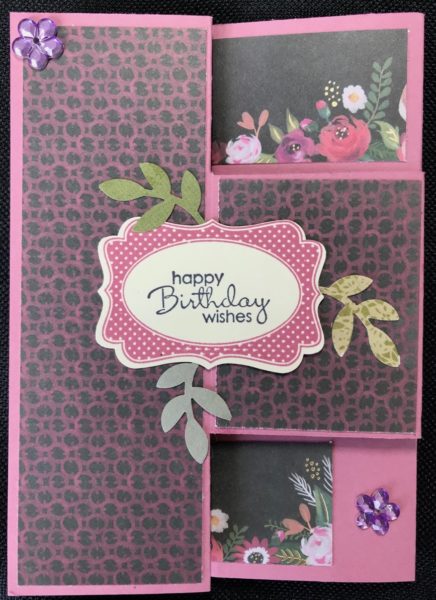 Created by Claire Merry

Finalist #5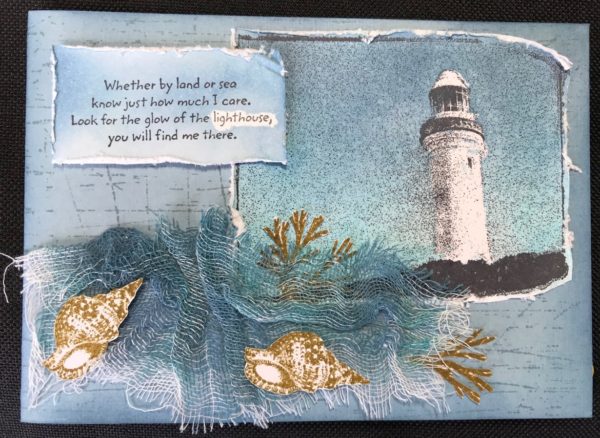 Created by Kylie Poulton

Thank you for all of your entries and votes! Just love having you as part of our From Picture to Page Crafting Community!