This year we have THREE retailers offering mini classes during the From Picture to Page and Beyond Papercrafts Show and Scrapbooking Expo.

What is a Mini Class?
A mini class a craft project class held at the retailers stand during the show. There is a small fee to participate in the class and the retailers provide ALL craft supplies and materials – you only have to show up!
Each retailer has a slightly different way of organising their mini classes and each may charge a different fee, depending on the complexity of the project and the materials needed. You can book in for a class directly with each retailer.
See below for details and to click through for further information.
Little Bits
Little Bits team have created another delightful card. Their mini class is $5, which includes a $5 voucher that can redeemed on the stand.
Click here for times and booking details.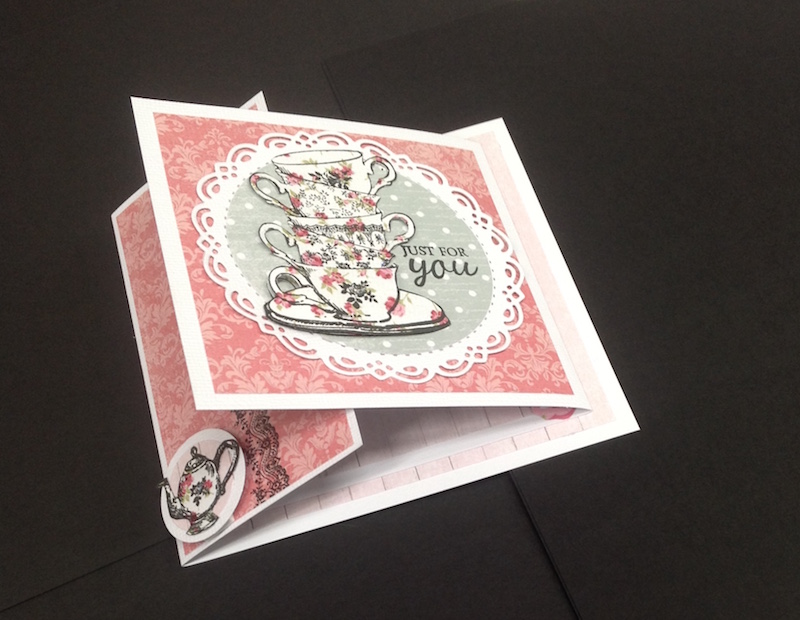 Bellbird Paperarts
Cathy is holding a mini class featuring the Nuance powders. This mini class is $10.
See the Bellbirds page for class times and booking details.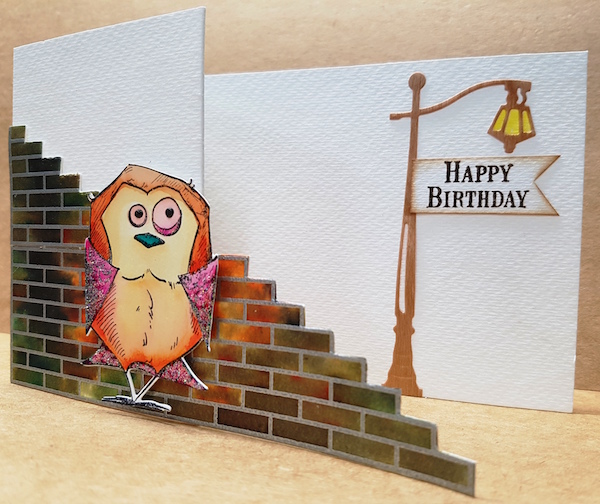 The Craft Emporium
Sonia is offering THREE different mini classes over the Pakenham weekend! The mini classes are $5 or $10. Come along to make one, or all, of these stunning cards, and you will learn a variety of techniques.
All of the times and details are on the Craft Emporium page.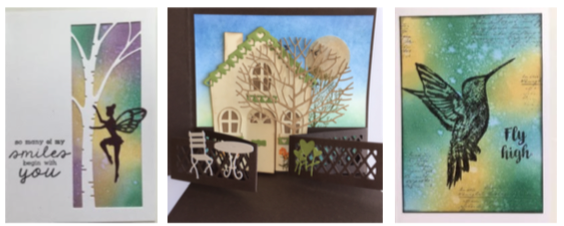 ~ * ~
We hope you are as excited about our mini classes as we are! It takes a LOT of organising and preparation to offer a mini class during a papercrafts show, so please take some time to show your appreciation to each of these three retailers.
For all of the details for the Pakenham show, click here.
Cardinia Cultural Centre Lakeside Boulevard, Pakenham
Saturday 6 May 9:00am – 4:00pm
Sunday 7 May 10:00am – 4:00pm
Entry – Adults $12.00
If you love card-making, scrapbooking, papercrafts and mixed media art, then you'll love our show! We have free parking, show specials, product demos, lucky door prizes, free kids supervised card-making and crafting area.
Refreshments available.
Free entry for kids under 16 and reluctant husbands.